Welcome to Colleen's Saturday meme. God reminds me yet again to rest. Resting in God means that I stop striving, stop my earnest efforts to become holy. Resting means giving up control. Resting is simply relaxing in His presence as I allow the Holy Spirit to transform me.
I live in time. I am a slave to time.
I see my life in God as a progression, a journey. This attitude is tainted even more by the human tendency to turn everything into a contest, a competion. In my sinfulness, I  want to climb the ladder to perfection, to be the best. Although it seems like a holy goal to strain towards sainthood, I manage to corrupt the entire progress by focusing on my prayer, my reading, my spiritual discipline, my self sacrifices and effort.
God's view is the complete opposite. God is the Lord of time.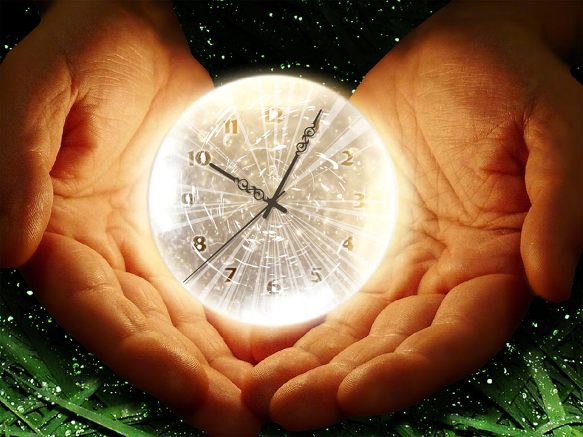 He is the first and the last. One second is like a thousand years and a thousand years are but a moment, a blink of an eye for the eternal Lord of all the universe. He is the same yesterday, today and tomorrow. To quote God's words to Moses
New International Version
God said to Moses, "I AM WHO I AM. This is what you are to say to the Israelites: 'I AM has sent me to you.'"
In reality life in God is not a prize to be won. I still feel at first base because my new, born again life starts and ends with God loving and saving me as I surrender pride and self-sufficiency. I am simply His child who merely says, "Yes" to His death on the cross for my sins. This was the first step I took at 17 and will be the last step when I die.
In the meantime, life in the Spirit means I look at God and He looks at me as I breath, move and simply live in communion with the Trinity and the saints both the living and the dead. So simple that it is child's play. So difficult for an adult.