1
For me, time is linear;
I live in time.
I am a slave to time but time is not linear for God.
2
God reminds me yet again to rest.
Resting in God means that I stop striving, stop my earnest efforts to become holy.
Resting means giving up control.
Resting is simply relaxing in His presence as I allow only the Holy Spirit to transform me.
 3 
I live in time.
I am a slave to time.
I see my life in God as a progression, a journey.
This attitude is tainted even more by the human tendency to turn everything into a contest, a competion
. In my sinfulness, I want to climb the ladder to perfection, to be the best.
Although it seems like a holy goal to strain towards sainthood, I manage to corrupt the entire progress by focusing on my prayer, my reading, my spiritual discipline, my self sacrifices and effort.
4
God's view is the complete opposite.
God is the Lord of time.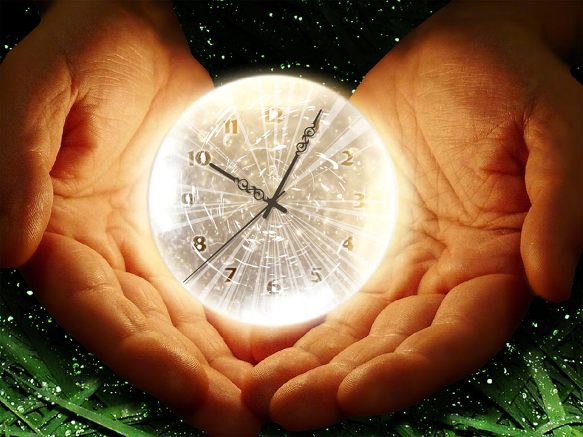 He is the first and the last.
One second is like a thousand years and a thousand years are but a moment, a blink of an eye for the eternal Lord of all the universe.
He is the same yesterday, today and tommorrow
5.

Exodus: 3:14   God said to Moses, "I AM WHO I AM. This is what you are to say to the Israelites: 'I AM has sent me to you.'"
6
A Sabbath-Rest for God's People Hebrews4:9-11
…9So there remains a Sabbath rest for the people of God. 10For the one who has entered His rest has himself also rested from his works, as God did from His. 11Therefore let us be diligent to enter that rest, so that no one will fall, through following the same example of disobedience.
7
SO! Learning to rest is crucial to learning humility and obedience. Our wordly va;ues of work, reward and progress have no place in the kingdom of God