A Seeking Heart w/ Allison Gingras Feat Melanie Juneau of Joy of Nine9
As we continue Catholic Blogger Week, Allison chats with Melanie Juneau, JoyofNine9 !
10,184 plays as of Oct.1/2015
2nd interview
An Engaging Faith Featuring Melanie Jean Juneau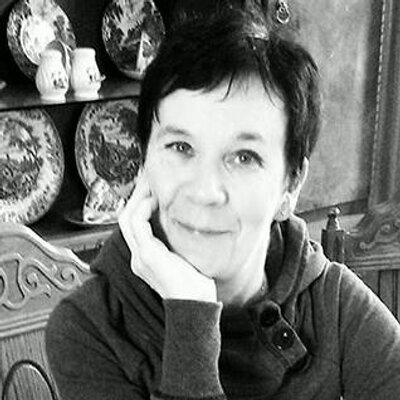 Melanie Jean Juneau is a mother of nine children who blogs at Joy of nine9. Her writing is humorous and heart-warming; thoughtful and thought-provoking. Part of her call and her witness is to write the truth about children, family, marriage and the sacredness of life. Melanie is the administrator of ACWB, a columnist at CatholicLane,CatholicStand, Catholic365 , CAPC & author of Echoes of the Divine.
973 plays as of Oct.1 /2015